Secured & Innovative Call Center Solutions
Improve users performance by controlling and monitoring business activity with full optimization processes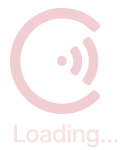 Improve users performance by controlling and monitoring business activity with full optimization processes
Cloud Call Center Packages
Essentials
Use only what you need for small and simple call centers
Basic
Utilise you cloud call center users with a feature rich system.
Professional
Full telco grade automation that integrates with your information systems
Best Enterprise Call Center Solutions
Our system federates various customer interaction channels transforming your current call center to be future proof
A cloud contact center is a dedicated system to manage your clients interactions. It supports a range of channels, including inbound and outbound phone calls, email correspondence, Web integration, SMS sending and Fax transitions. Key technological solutions offered by a contact center system may be: Automatic call distribution, PC-telephony integration, interactive voice response, outbound dialers and many more. The main goal of the system is to help businesses to resolve client inquiries faster, track client engagements, and store client interaction and performance data. Voicenter combines it all and offers you a complete package for your needs.
Benefits
Join our community of clients while using our capabilities to improve your business
Workforce Optimization
Full optimization processes that include a mutual connection between the call center's telephony system and the CRM system using simple API tools create automated workflows and allow you to work. Simple. Right.
Availability With No Limits
Whether it's a softphone, IP phone or mobile extension, with our cloud telephony technology, you'll always stay connected and maintain maximum phone availability – even outside the geographic boundaries of the office.
Cost Effective
A flexible system that makes it possible to reduce or expand services without any obligation and pay only for what is used, will result in significant savings in the maintenance costs of corporate telephony.
Superior Customer Engagement
Advanced services that match the needs throughout the customer journey lead to a pleasant and simple service. In addition, a variety of tools that provide a real-time indication of whether it is necessary to act to improve immediately.
Cloud Call Center Platform For Any Type Of Your Needs
Our system developed from a lateral view of the needs of all users of the organization and provides an effective response to achieving organization's goals
Sales and Telemarketing
A call center that aims to make a telephone sale or a call center that aims to coordinate meetings for the company's sales persons relies on the end result - revenue! A variety of dedicated tools for such an activity will bring you to maximum results in a minimum of time.
Service and Support
An efficient telephone service experience and connecting your customers to representatives at the call center in the shortest way and with minimal waiting time. The fully personalized Monitor interface allows you to provide a high-quality telephone response.
Representative Tools
We at Voicenter designed our product with the understanding that your representatives are the 'first line' at the meeting point of the organization and customers. Therefore, we have developed for them effective tools that are essential to their success.
Leading Features
Voicenter Softphone
Call Barging, BLF, Whisper Service For Call Centers
Chrome Extension
Call Center Recording Software
Call Center Call Monitoring In Real Time
Reports
Agent Toolbar
Black List
Click2Call
Pop Screen
Call Log 2 CRM
Department Management Permissions
Dynamic Caller ID
Auto Dialer
Callback
Queue
External IVR
Our VoIP Call Center Solutions
Such a flexible system, like we built it just for you.
Consume all communication services directly from the source - the technology developer, allows you to choose what fits exactly the business need at any given moment, and receive a flexible and accurate service for the operation of a call center. The equation is clear: spend maximum calls, reach as many customers as possible, with minimal resources. Our useful tools for increasing yields allow you to achieve optimal extraction of enterprise resources.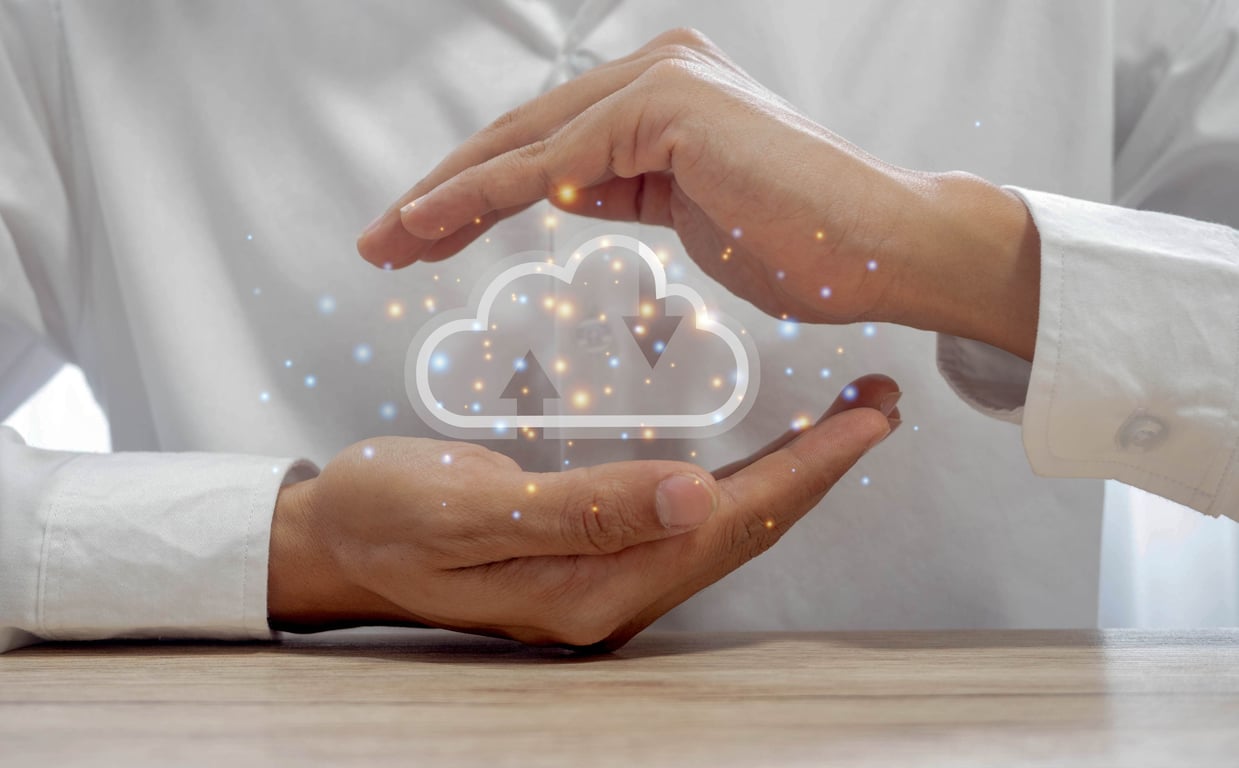 Voicenter Softphone
Voicenter Softphone software is a computerized extension for your representative, which allows you to receive and make calls directly in the software installed on your computer, and maintain maximum telephone availability - even outside the geographical boundaries of the call center.
Call Barging, BLF, Whisper Service For Call Centers
Built-in features such as call eavesdropping, call whispering or call barge into a conversation allow actual management levels to guide, direct and correct in real time, prevent scalability, and train the entire team for excellence.
Chrome Extension
Click-dialing from any chrome page and poping up the rellevant customer page when there is an incoming call. With this simple installable plugin you can make your representatives life easier and help them to deal with the daily tasks.
Call Center Recording Software
The call recordings of the call center stored in the cloud, available for quick retrieval and download as an MP3 file. Call recording services are a representative training tool, enable documentation for 'missing document transactions' and are a dispute management solution.
Call Center Call Monitoring In Real Time
Real Time interface is an innovative interface designed for the administrator of the call center, which allows a wide variety of current management features for the activity of the call center and the representatives.
Reports
Get any data you want at the touch of a button. Custom data targeting in monthly, quarterly or annual cutting, for each extension, user or departments. The reports enabling macro-level systemic management and extracting all the information from one centralized interface, easily and conveniently.
Agent Toolbar
Everyday work using the Agent Toolbar allows all echelons of the organization to manage the reasults fully transparently in front of the monitor screen, maximizing the effectiveness of real-time data synchronization.
Black List
Blocking outbound calls to specific targets and numbers creates a built-in 'blacklist' in the system and allows regulatory standards to be met for the entire organization, not for the physical phone only.
Click2Call
Direct dialing from any Web page or CRM system with one simple click, reduces typos, shortens workflows, and allows you to dial directly from your computer screen, easily and conveniently.
Pop Screen
An incoming call to the Call Center locates the customer page in the CRM system, pops all the details and contact history with the customer to the screen even before answering the call. This tool allows your representatives to provide a personal, high-quality and accurate response.
Call Log 2 CRM
Updating the full call logs and call recording directly to the customer page in the customer management system (CRM), allows the availability of all phone information in one place, shortens processes and automates the communication recorder in the system.
Department Management Permissions
Manage access to the management interface according to the types of authorization relating to the nature of the user's role and secure the sensitive information by accessing the authorized persons only.
Dynamic Caller ID
A dynamic Caller ID allows you to select the identified phone number for each made call. Divided into local prefixes all over the world, regardless of your geographic location, makes the organization local and expanding accessibility to new markets.
Auto Dialer
Generate automated calls and increase production with auto-dialer to a list of phone numbers from within the system or data files, cropped by representative, hours or customer status. Auto Dialer allows you to shorten the interval of break times between calls and increase the output of representatives in the call center.
Callback
Talking to your customer at just the right moment with the Callback service - an automated tool that instantly generates a phone call by typing a phone number in each form on your website, allows you to use momentum to shorten lead response times and create an impressive and interactive customer experience.
Queue
Creating queues in accordance with the customer's classification, and managing the representative response includes association according to criteria such as the level of training or speech language. The queue allows you flexibly adapt to your needs, and quality and accurate routing at any given moment.
External IVR
Incoming call routing settings according to customer characteristics allow you to play a dedicated marketing message while waiting for a response, and direct the call to an optimal customer-appropriate human response, without pressing keys and automatically.
Testimonials
So why choose Voicenter? In light of three main reasons: innovation, the ability to execute immediately and professionally.

Liat Porat
Customer Experience | Gett
Voicenter is a leader in service. The whole company from the CEO to the last of the employees is dedicated to the result, which is a success.

Haim Kaduri
Founder | Kaveret
Excellent support, excellent service and thanks to their system efficiency our sales have improved by 15% in the last year.

Oshra Levi
VP Marketing & Sales | WINWIN
As a dynamic and innovative company, the solution implemented by Voicenter provides an accurate response to our needs, enabling optimal management and streamlining business processes.

Amir Harush
CTO | Kali Group
Select your solution
When we strive to become better than we are, everything around us becomes better too
Business phone system
Perfect match to your office needs and performance
Cloud contact center
Implement a state of the art contact center system for your teams
Management tools
Receive tools to supervise your business operations